Making the change for a better future in Llandrindod
Our traditional Mince Pie Social.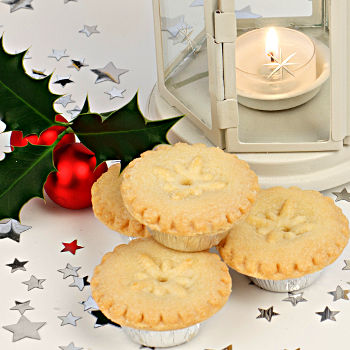 Venue: Trefonnen Schooland
date: 12th December 2023
time: details to be confirmed
Details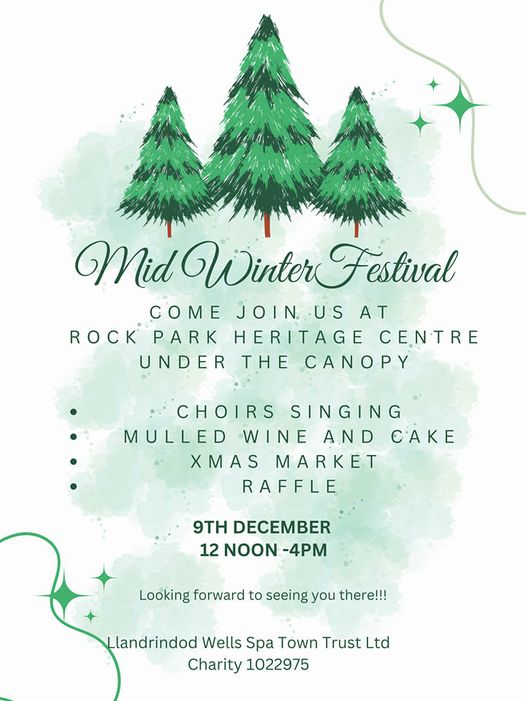 12 - 4pm Under the canopy. Choirs, mulled wine, cake, Xmas market and raffle
Details
Regular informal chat on the Second Saturday of the Month about living more lightly on the planet

9th December 2023, 13th January 2024, 10th February 2024, 9th March 2024 etc 10.30– 12.00
No fixed agenda - conversation goes wherever participants choose to take it (but we often pick up on some previous themes).
Bring your questions and ideas.
Grab a coffee and cake, and join in! No membership required. Just turn up.
Details
Location: Herb Garden Cafe, Llandrindod Wells
Time: from 6pm
Date: Saturday 9th December 2023
Reserve your space at the Herb Garden or phone 01597 823082
https://www.facebook.com/herbgardenc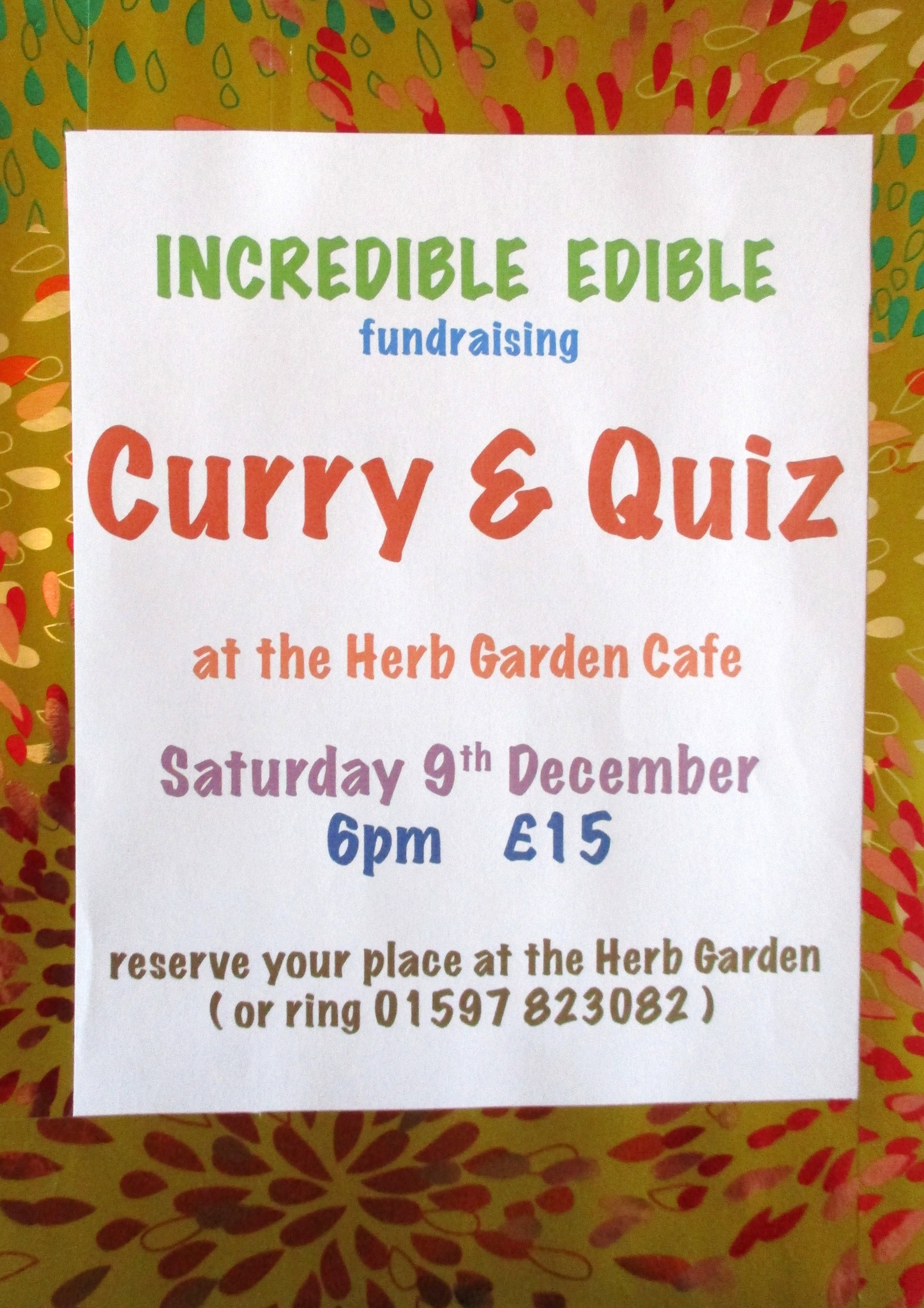 Details